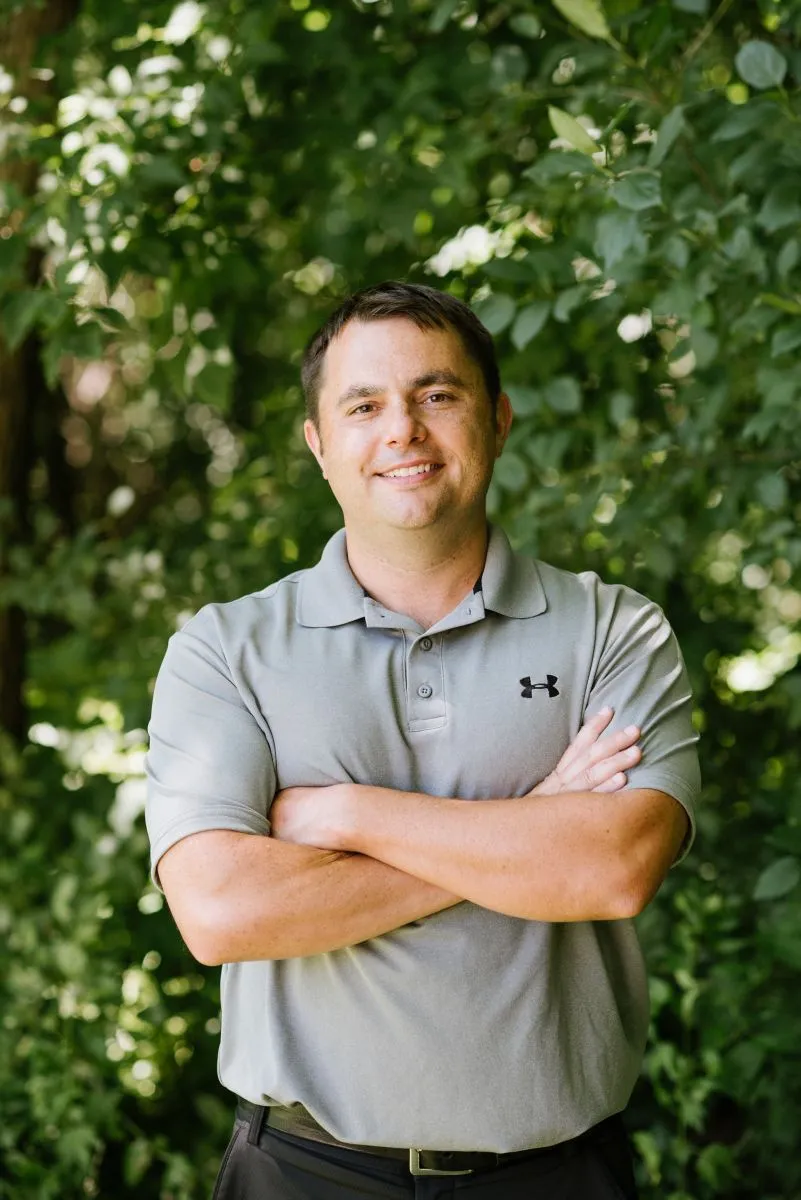 Dr. Patrick Ryan
Dr. Patrick Ryan is originally from Apple Valley, Minnesota, where he grew up in a family of four. After graduating from Rosemount High School, Dr. Ryan attended Creighton University in Omaha, Nebraska, where he graduated with honors completing a major in Biology and a minor in Theology. Upon completion of his undergraduate studies, Dr. Ryan was accepted into the Creighton University School of Dentistry. After four years of study, Dr. Ryan graduated with honors in Endodontics and Community Dentistry.
Although his time in Omaha, Nebraska, was fulfilling, Dr. Ryan knew he belonged in Minnesota where his family and friends reside. He returned to Minnesota after graduating from dental school and integrated himself into many facets of dentistry. He has spent a number of years in private practice, and has experience in hospital dentistry for the developmentally disabled. Dr. Ryan also spent time teaching dental students Fixed Prosthodontics at the University of Minnesota School of Dentistry. Volunteering his time and talents to those in need at the Union Gospel Mission in St. Paul, Minnesota, and at Donated Dental Services in his private practice, are some of his passions.
Dr. Ryan is married to his wonderful wife, Amanda, who enjoys her career as a nurse anesthetist. They have two beautiful children, Joseph and Rylie. In his free time, Dr. Ryan likes to golf in the spring and summer and hunt in the fall. Dr. Ryan also loves following his favorite sports teams including the Twins, Vikings, Wild and Gopher athletics.